on
August 13, 2016
at
11:31 am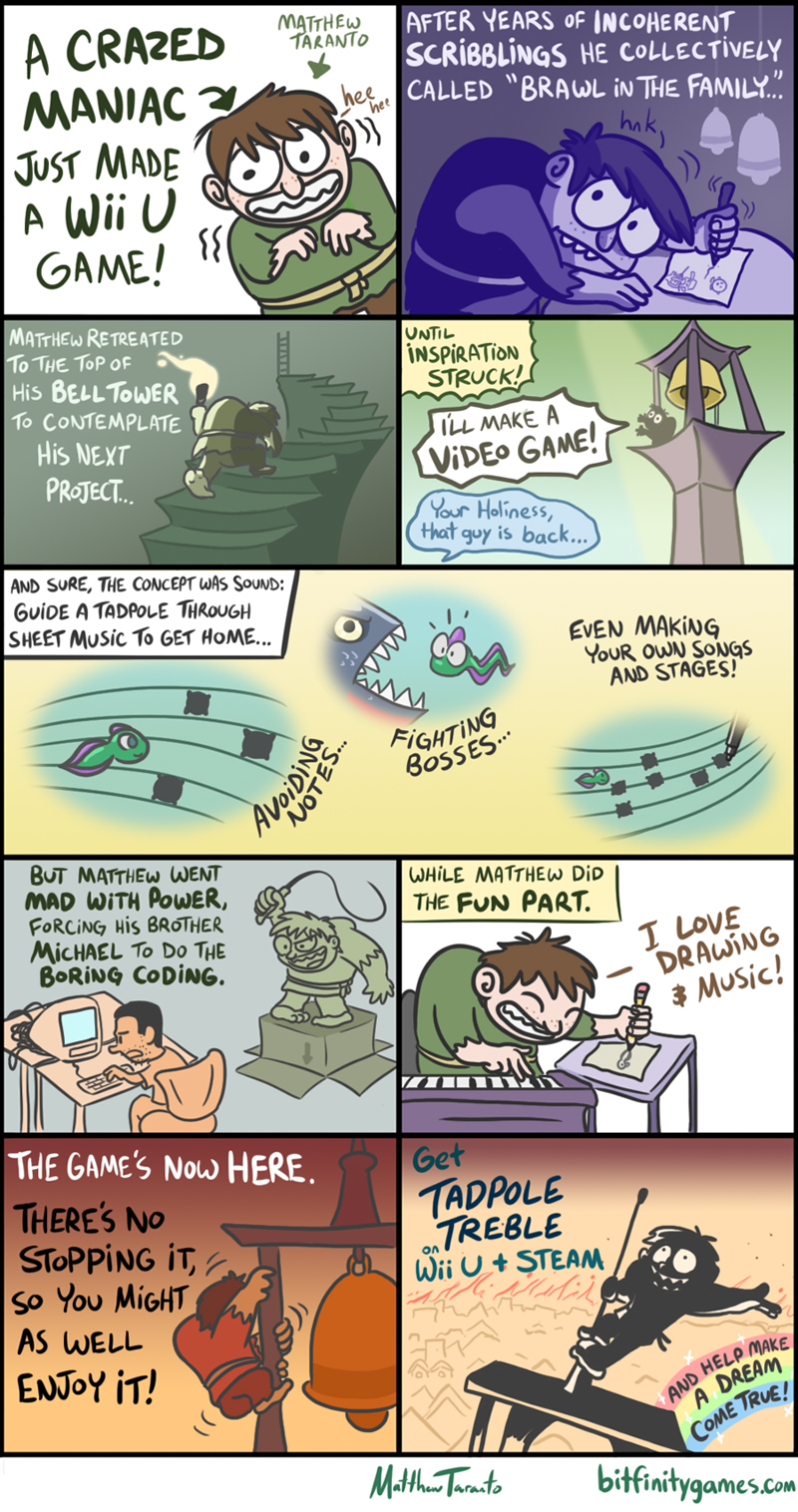 It's out now! Go get it and enable me and my manic aspirations!
on
August 11, 2016
at
12:54 pm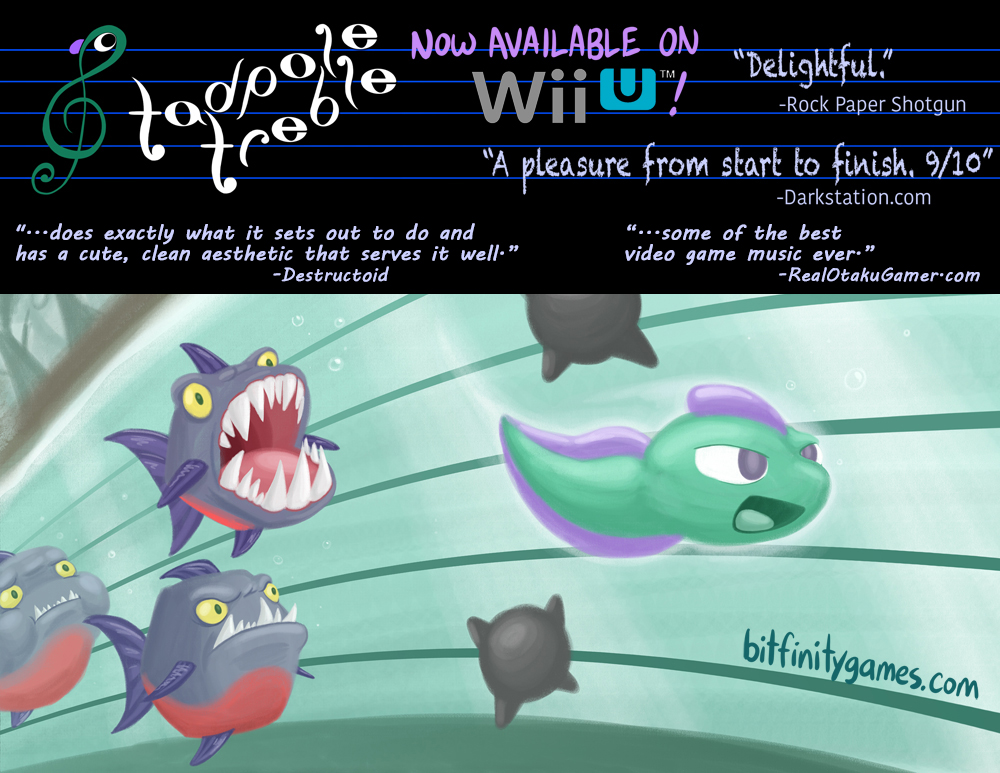 It's out! I made a game, you guys! Go play it on your Nintendo systems!
on
July 21, 2016
at
4:30 pm
Matthew and Chris discuss specific games in a more bite-sized format than the monthly podcast. This time, they talk about a lesser-known game called Pokémon Go.
Podcast: Play in new window | Download