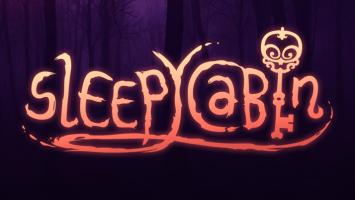 There is a world, as tangible as our own.
Impossible to see, yet, unavoidable to sense.
A world enveloped by a seemingly unending
ocean of forests. Buried deep in that forest,
tucked away neatly within a blanket of twilight,
lies a quaint little cabin...and in that cabin...

is a buncha guys, who's a...buncha...stuff...or...