442 – Lakitu
on
October 23, 2012
at
12:01 am
After three weeks, we're back to our regular schedule!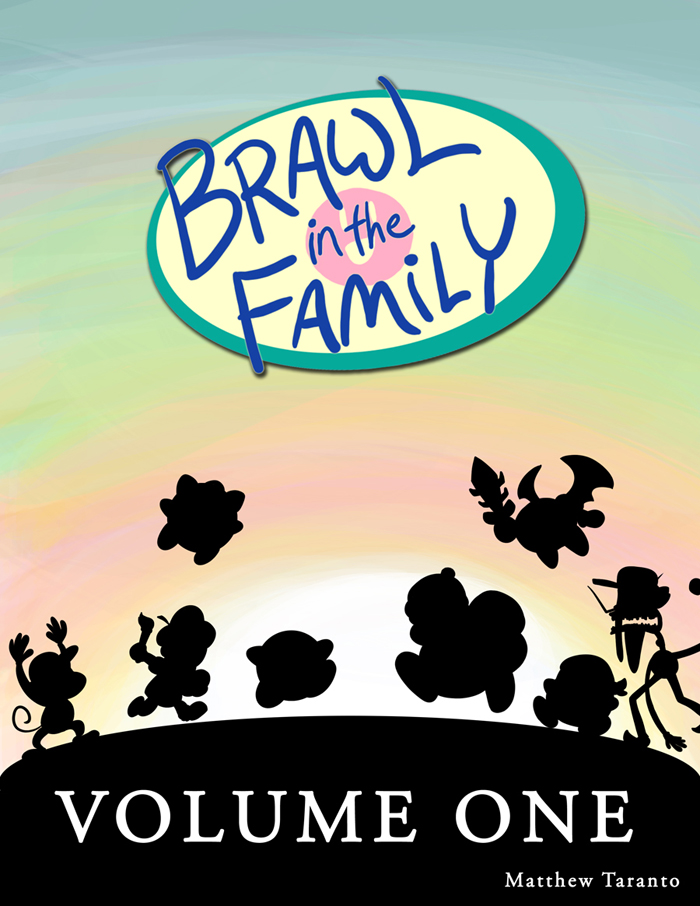 So what's been going on? Well, I've put in a ton of work into the book, which should be ready for manufacturing at the end of this month, and ready for shipping by Feburary. You can check out the latest update right here!
I've also done a series of six comics for Howard Phillips over on his Know-It-All Kickstarter, detailing his past jobs at Nintendo, and filled with all sorts of fun facts! Check them out if you haven't yet:
Part 1 – The Early Years
Part 2 – The Donkey Kong Years
Part 3 – The Famicom Years
Part 4 – The NES Years
Part 5 – The Gamemaster Years
Part 6 – The Post-Nintendo Years
Also–thank you so much to everyone who's given feedback on Tadpole Treble! We're ironing out some of the kinks right now and will have a web-based version for you guys so that everyone can try it out.
I've not been great with replying to various emails and such lately, so I'm going to get on that as well. Sorry if you've been waiting for a response for me, but things have been just crazy around here…and I'm a little concerned about a possible upcoming surgery. But I'll do my best in the coming busy months to get to everyone's questions, comments and concerns!
And of course, BitF will be continuing as usual. Good to be back!
-Matthew