New Announcements!
on
March 2, 2018
at
12:47 pm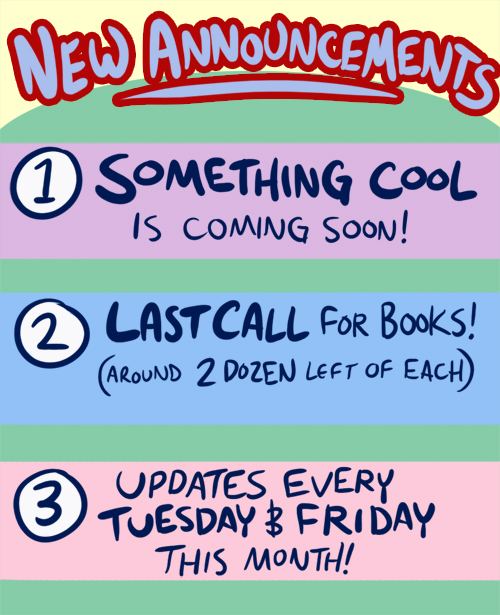 Welcome back to brawlinthefamily.com! The site's had a few minor tweaks recently to pretty things up a bit (check out the animated buttons on the top!), but some particularly cool things are just around the corner.
First and foremost, there's a mysterious surprise coming in a few weeks! What could it be?
Secondly, we've fixed an error with the book inventory and you can now order Volumes One, Two and Three once again, as well as the slipcase. However, we have a pretty small number of each remaining, so act fast if you want them because I'm not ordering more!
And finally, keep your eyes on this site and my official Twitter account, https://twitter.com/MatthewPTaranto, for regular updates this month, every Tuesday and Friday! These updates will mainly be new podcast videos and news updates in preparation for that surprise I mentioned earlier.
-By Matthew