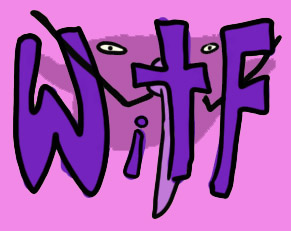 Our forums
are plotting to overthrow that pesky green plumber. WAAAAAAAaaaa!

Notice: The host and server issues have been resolved! The forums are back online and buzzing feverishly.

151 - WitF

00000001 - Waluigi's New Comic

00000002 - Waluigi's Nemesis

00000003 - Waluigi Looks at Dedede Like That

00000004 - Waluigi Comes to Greet His Many Fans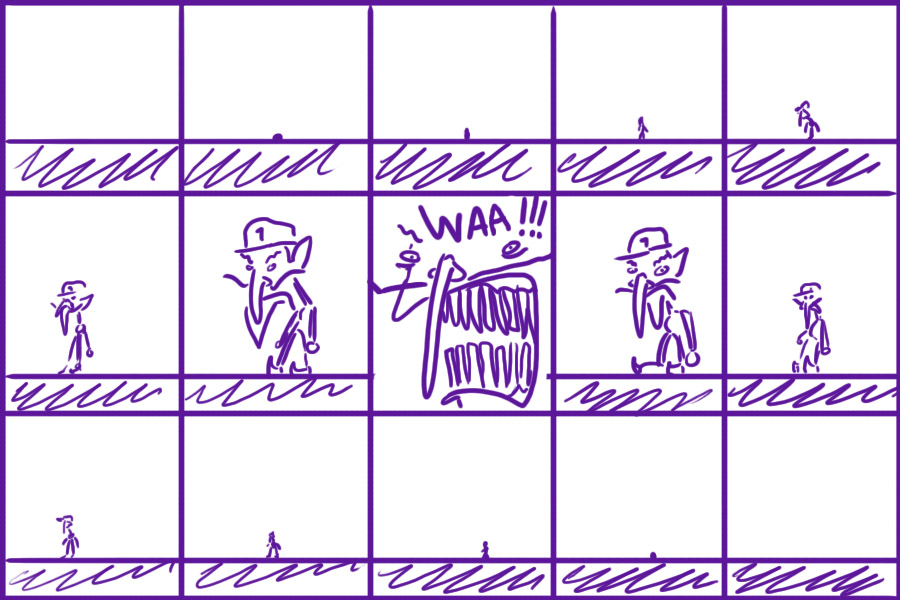 00000005 - Waluigi Presents a Color Comic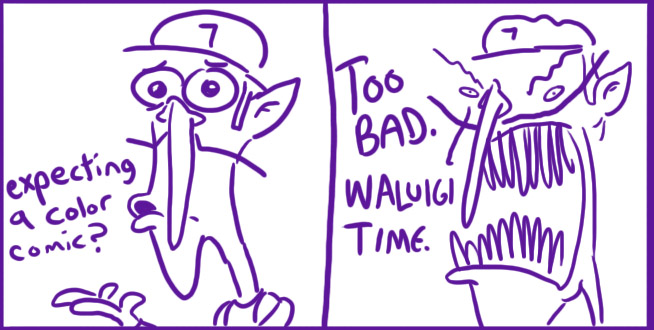 00000006 - Waluigi Goes to a Musical

00000007 - Waluigi On a Date

00000008 - Waluigi Has Gone Away?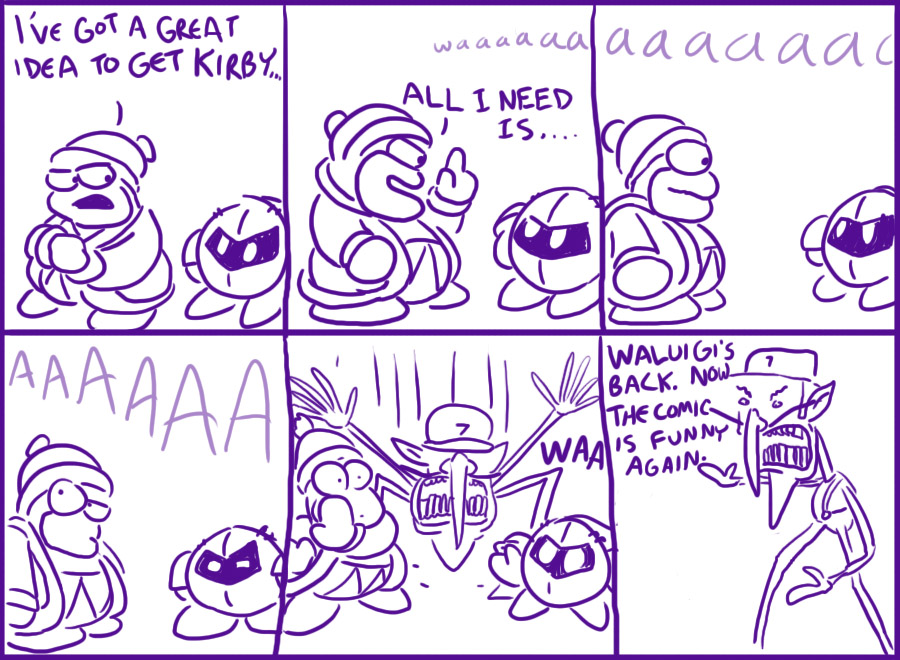 00000009 - Waluigi the Philosopher

00000010 - Waluigi Has Bad Dietary Habits

00000011 - Prehistoric Waluigisaurus

00000012 - Waluigi Goes to Prom or Some Similar Social Event

00000013 - Waluigi Proceeds to Phase Two

00000014 - Big Apple, Waluigi AM

00000015 - Waluigi Really Enjoys Making Color Comics

00000016 - Waluigi Contemplates Art At the Gallery

00000017 - Waluigi Gets a Brand New Look



April 3, 2009 - 7:45 PM
Due to a family tragedy, Brawl in the Family will resume updating normally on Tuesday. We appreciate your understanding and we hope you enjoyed our April Fools' event! See you next week.
- By Christopher
------------------------------------------------------------------------
The Day After March 31st, 2009
Once in a great while, we are privileged to experience an internet event that is so extraordinary it becomes a part of our shared heritage. This is one of those times.
Ladies and gentlemen, Matthew and I humbly present to you: Waluigi in the Family.
- By Christopher
------------------------------------------------------------------------
Here's the beautiful new site redesign! With the new look, we've decided to take this comic in a different direction; Kirby is old-hat, worn-out, and overdone. Now is the time for some new hotness--hence, the handsome visage you see peppering this page.
With the brand new Waluigi in the Family comic, you get
CONSTANT UPDATES
! So
check back every hour today
for new, high-quality, top-of-the-line, emotionally-resonant comics like this one! The future indeed looks bright for WitF.
So join Chris, myself, and (of course) Waluigi in linking arms and heading to a better tomorrow.
- By Matthew
Characters are property of Nintendo or their respective copyright holders.